2017 Prosecco col fondo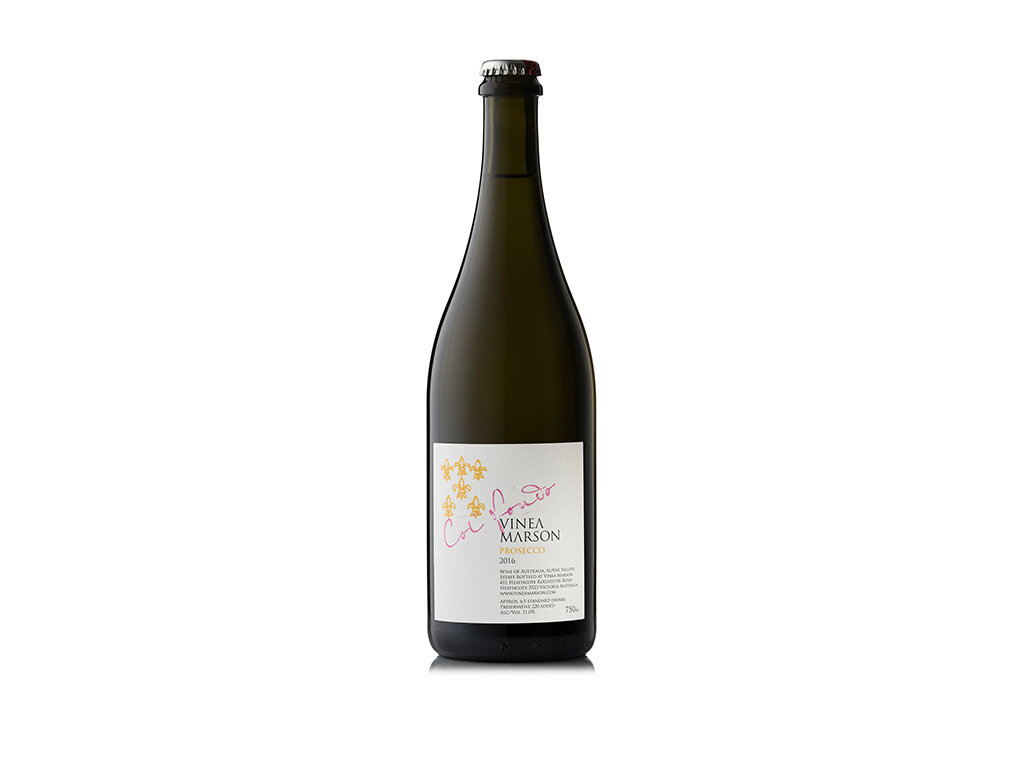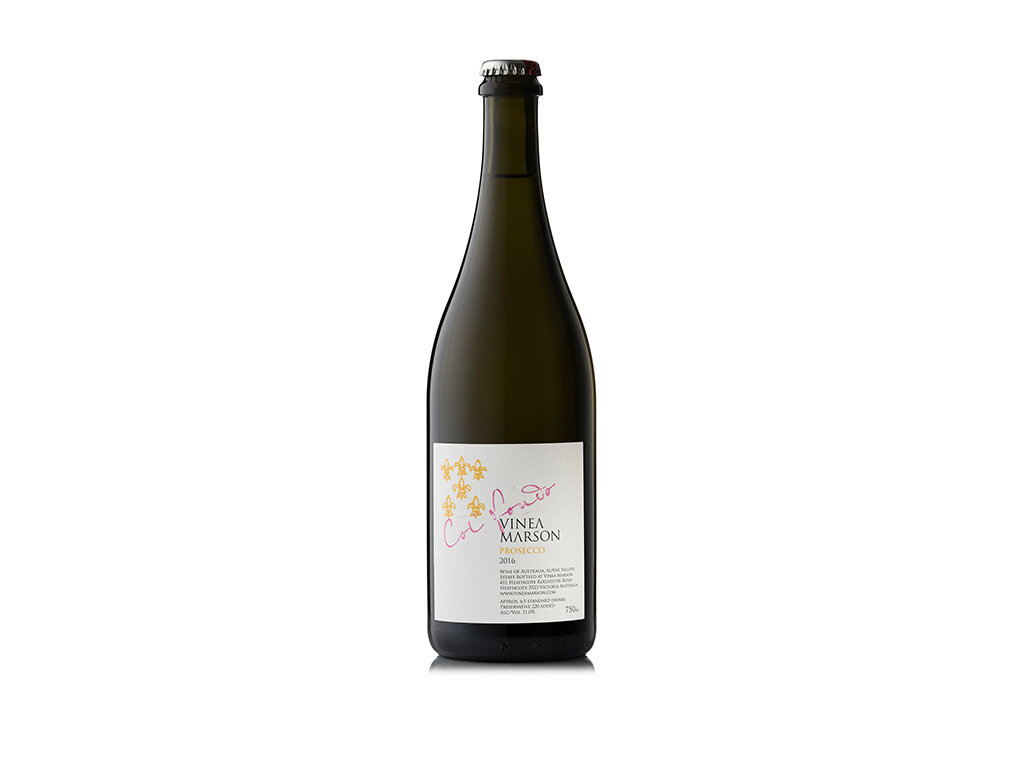 2017 Prosecco col fondo
A small batch of our prosecco – some twenty dozen – is left on lees following secondary fermentation.
The col fondo (in Italian meaning 'with the bottom') does not undergo disgorgment or dosage as per the ancestral method, resulting in a wine of delicious savoury complexity. The 2017 col fondo has a bright nose of lemon tart, creamy rich brioche and almond characters. Possessing a fine bead, the palate holds balanced acidity together with pleasant almond notes, and zesty citrus tones accompanied by a doughy finish - reminiscent of the molena - the soft inside of sourdough bread.
This sparkling possesses great ageing potential as the yeast autolysis character enhances over time. An excellent dinner party wine – we recommend having a decanter handy when opening.